Blog
How to enjoy Shimokitazawa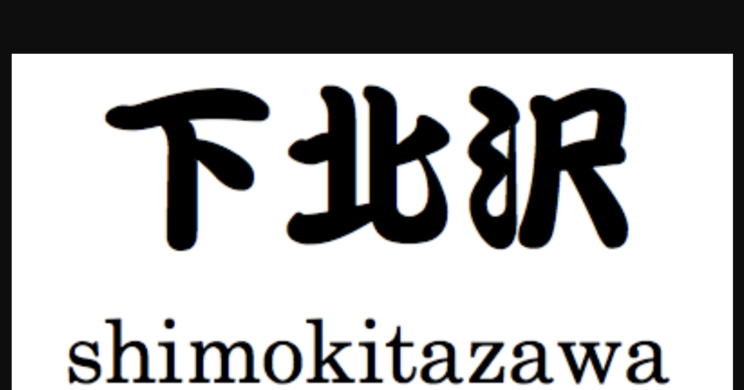 Hello !!
Thank you for coming my page.
I'm Matsu.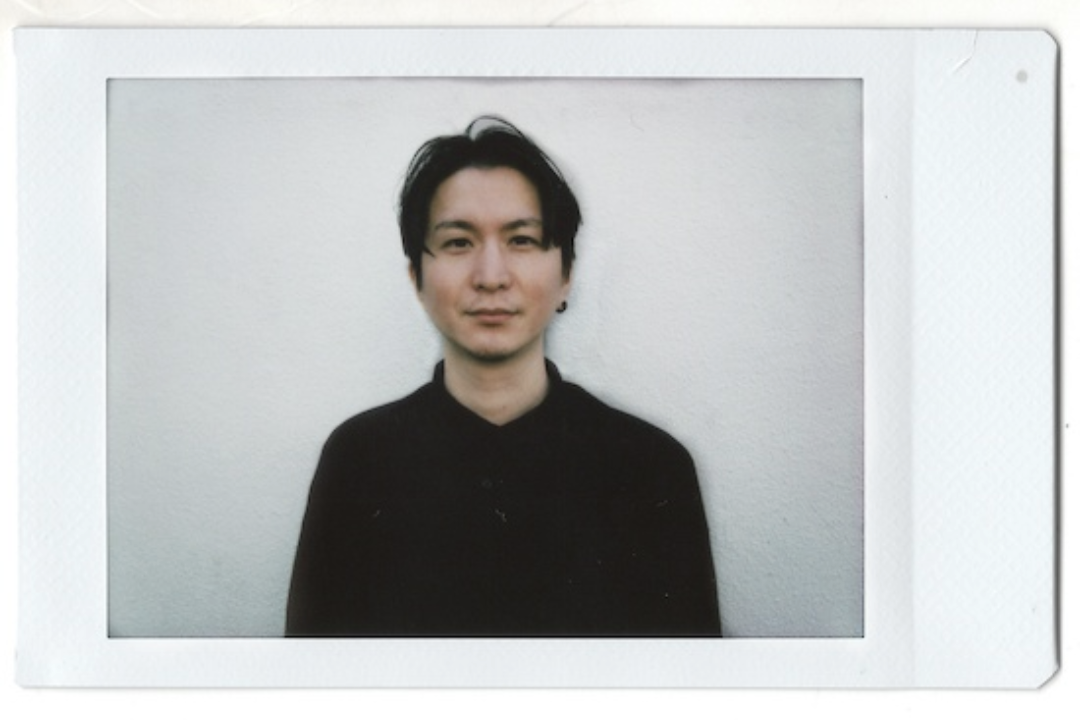 I'm hairdresser in  "Sete Shimokitazawa" international hair salon in Tokyo.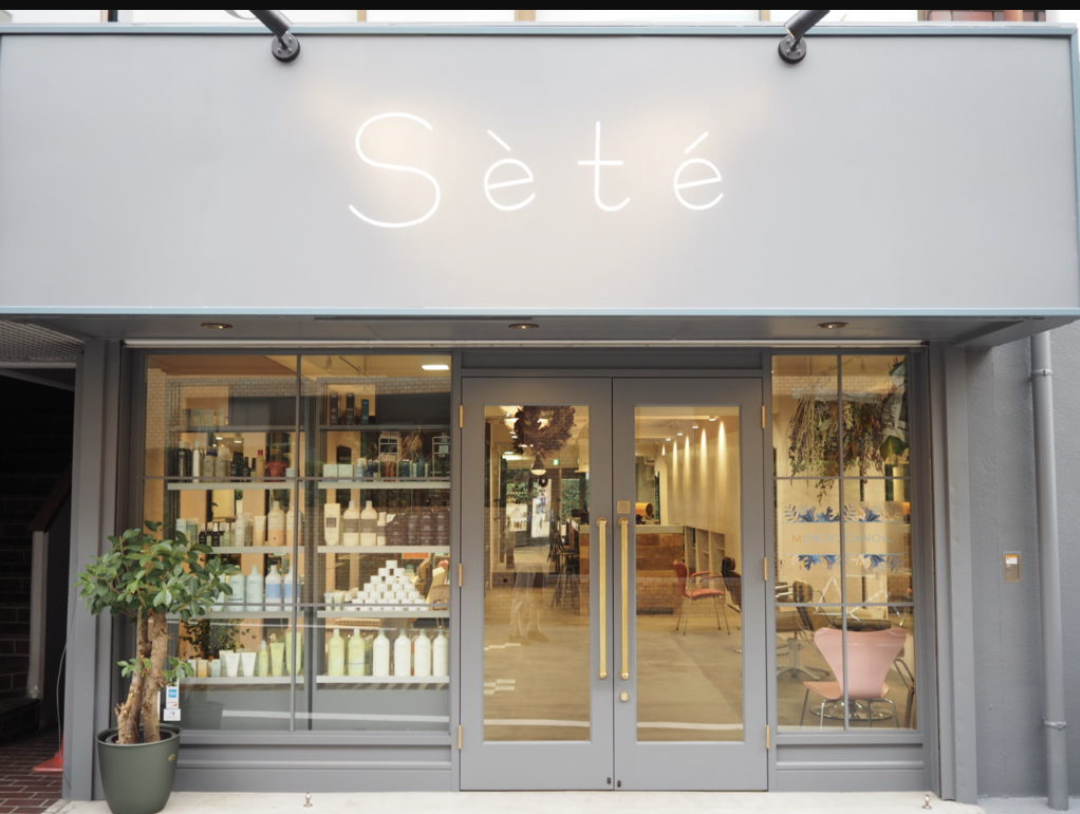 In these days , many oversea people has coming  and enjoying this town again.
Shimokitazawa is changing day by day. (Especially front of station)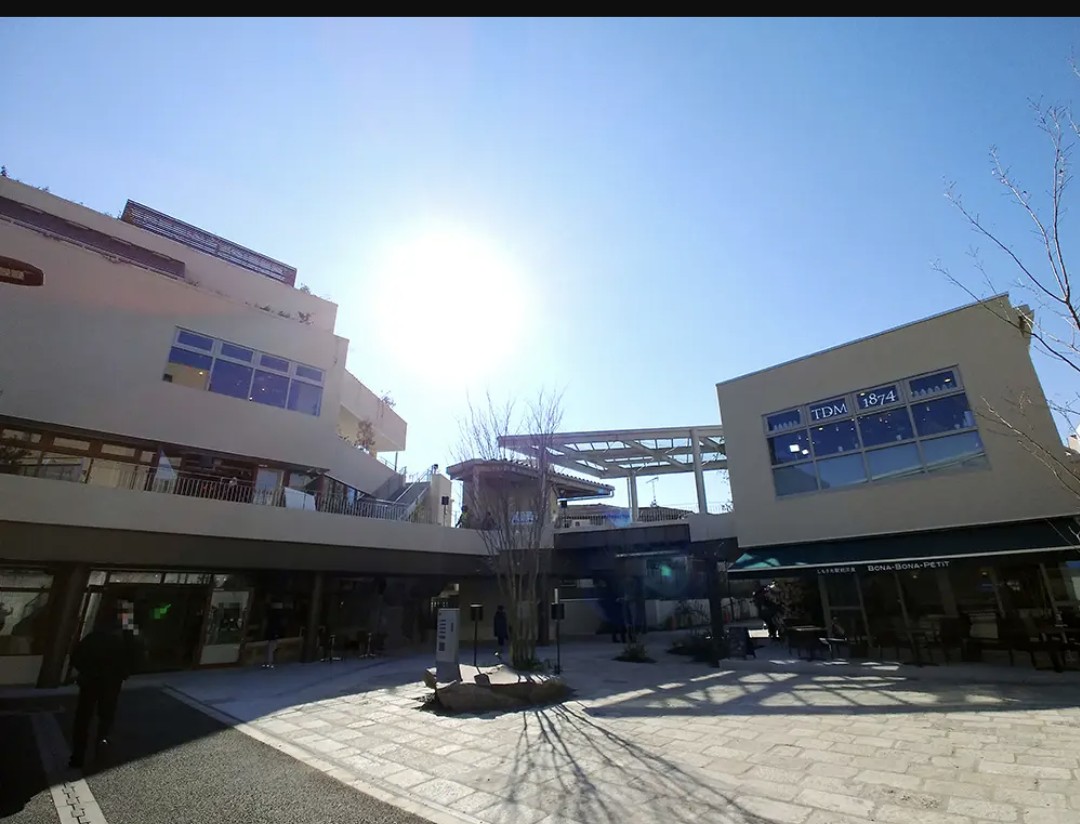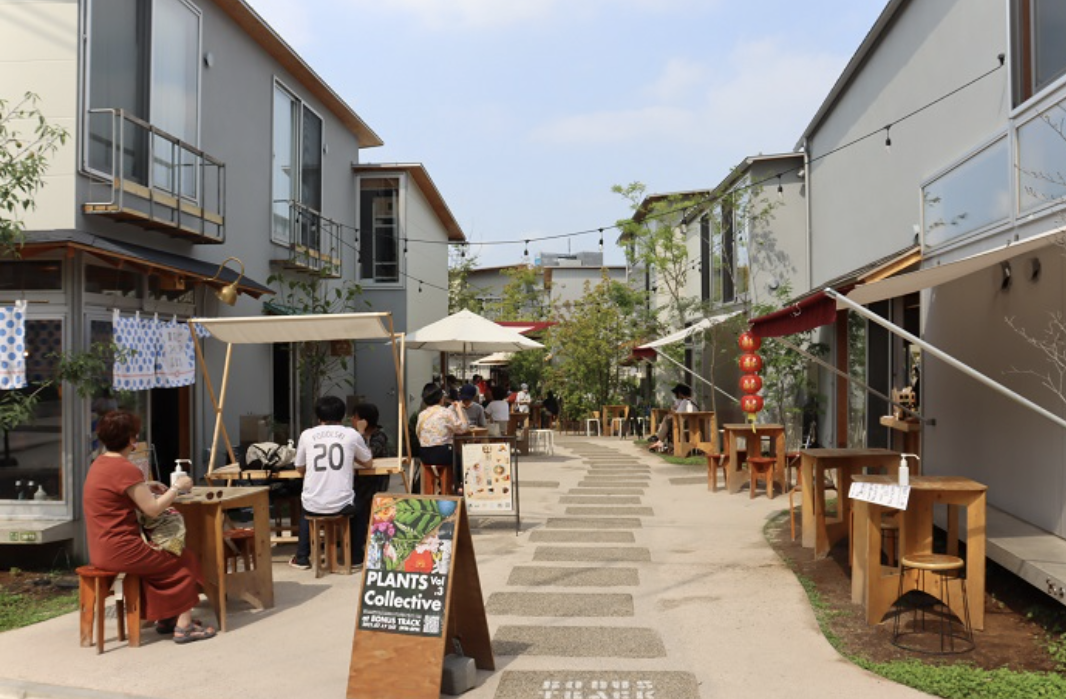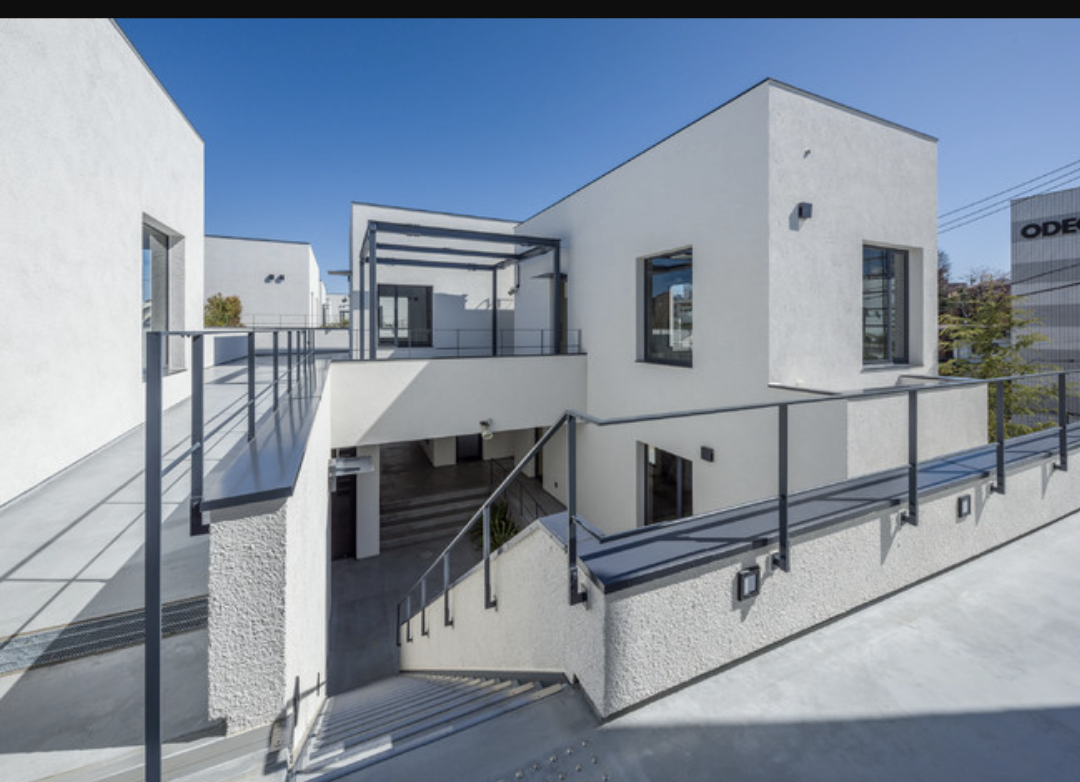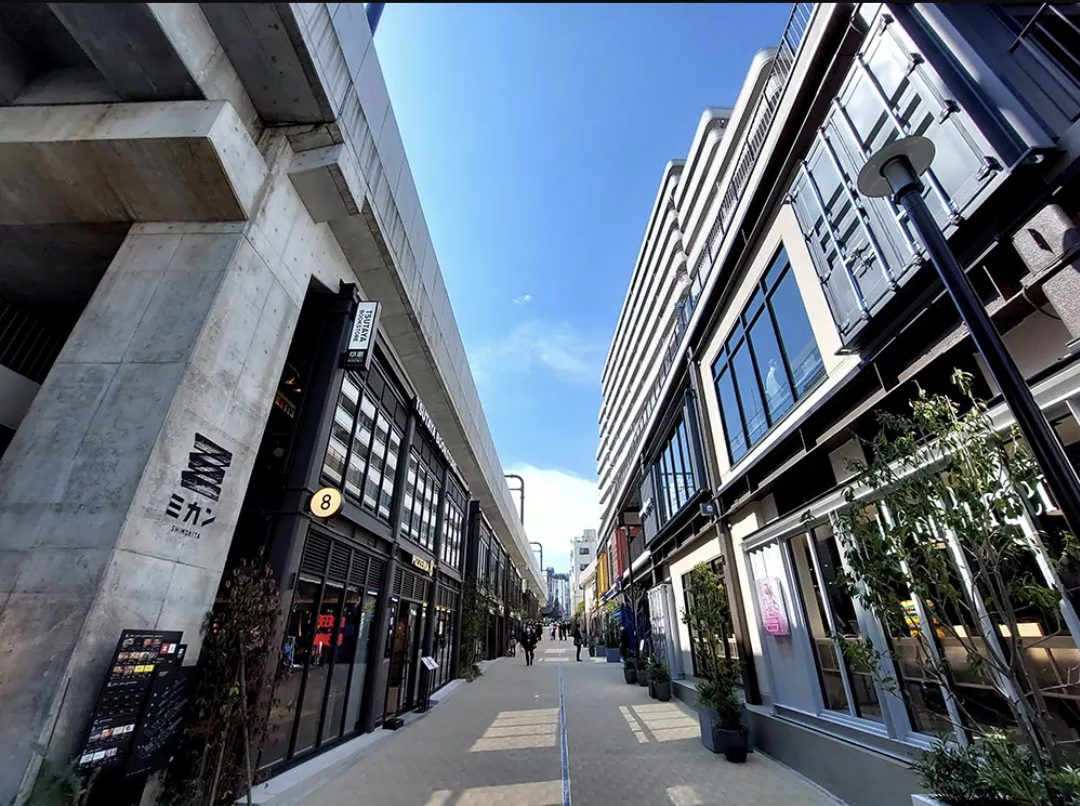 This area is not so big but there is so many shop.
Foods, goods, casual wear, events, musics, and of course hair salon,too.
You will never boring!!
First , I thought that I should introduce you our hair salon but I already did it before.
So if you want to know our salon , please go this page.
↓
English speaking hair salon & appointment
This time , I introduce  "How to enjoy SHIMOKITAZAWA" to you !!
No.1   Shimokitazawa is 2nd hand clothes town
Over 100?200? shops is there.
Shimokitazawa's street is very narrow.(Be careful of cars!)
So, you can find next shop soon.
Let's try to find your own fashion items!!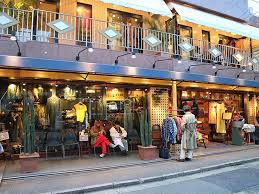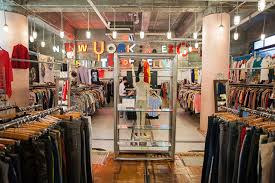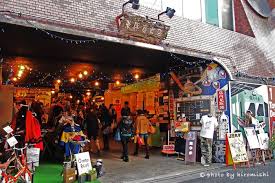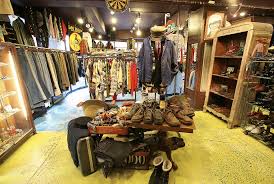 No.2 Shimokitazawa is actor's town
Many entertainment hall is there. Big one ,,small one,, over 20 !!
Many people do the best to be good actor and famous in here.
If you can understand language a bit, let's try to see them like a movie with relax!!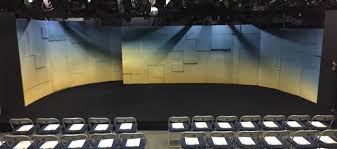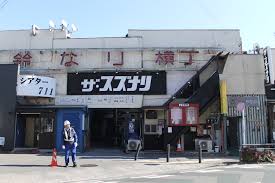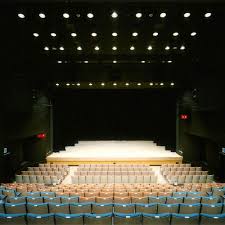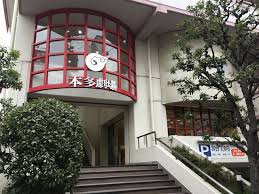 No.3 Shimokitazawa is music's sanctuary
There is many live house and laser disc's shop.
Many musicians became a big name from shimokitazawa !!
You can find maniac laser disc for easier!…maybe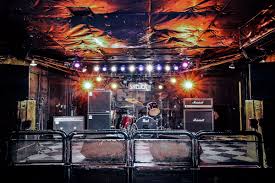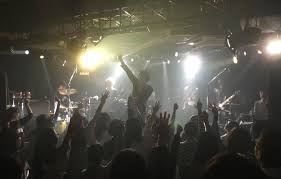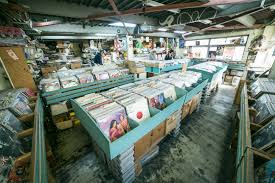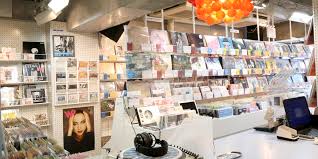 No.4 Shimokitazawa is Curry town
In this 10 years, this town became a popular curry town!!
Soup curry , curry noodle , curry bread , etc etc…
In autumn , 「Curry Festival」will be held every year!
Over 120 food shops participate that festival for make original curry food !!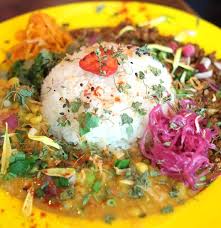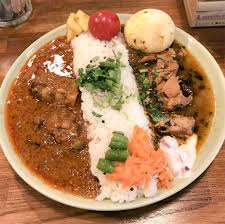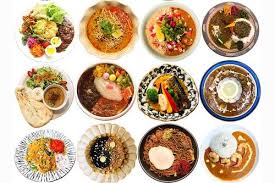 No.5 Shimokitazawa is loving Festival!!
If you come this town , please check events!!
Of course the period is limited but so so many event is held .
I show you some events.Really really my recommendation.
"AWA ODORI" Festival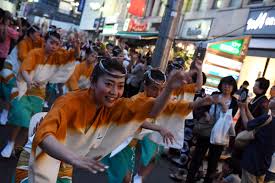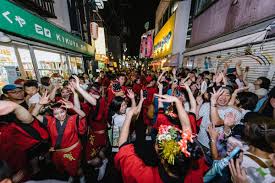 Japanese traditional dance.
Dynamic drums..rhythmic bell sound..powerful voice ……and beer!!
Shimokitazawa started this dance festival in 1965.
Awa odori's history is more old.
"TENGU" Festival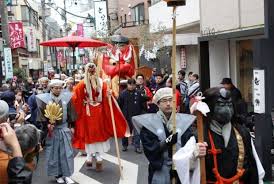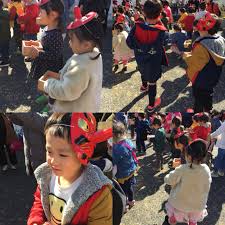 Tengu is god of mountain.But there is story that tengu is monster.
People have different opinion.
In shimokitazawa , Tengu walks around and pray for our happiness and health.
Kids throw beans for avoid devil.
"KIDS HALLOWEEN"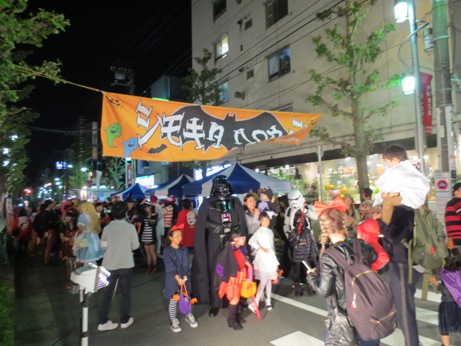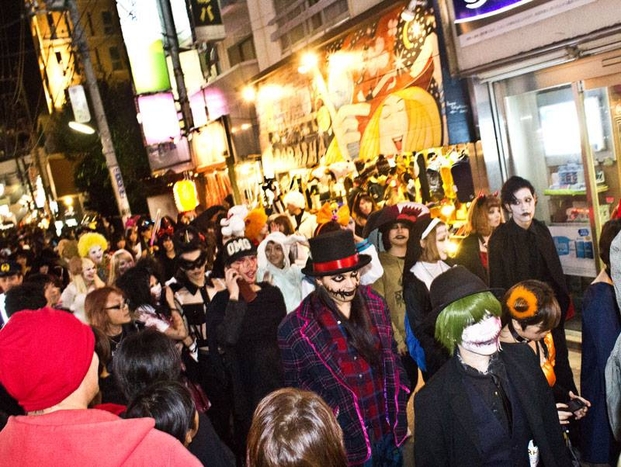 Thousands kids walk around town with parent and get candy ! Super cute!
This event is only 2 days in a year.
No reason ! Just enjoy!
"BON ODORI" Festival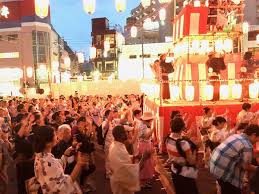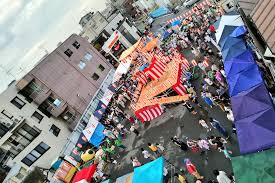 This is new face event.
Bon Odori is traditional dance ,too.But Shimokitazawa started it 7years ago.
So , that space is a little bit small yet.
Relax music..easy steps..food car…and beer!!
Let's dance BON ODORI together!!
There is more and more other events!
But finally, if you have a time , please come to our hair salon to refresh!!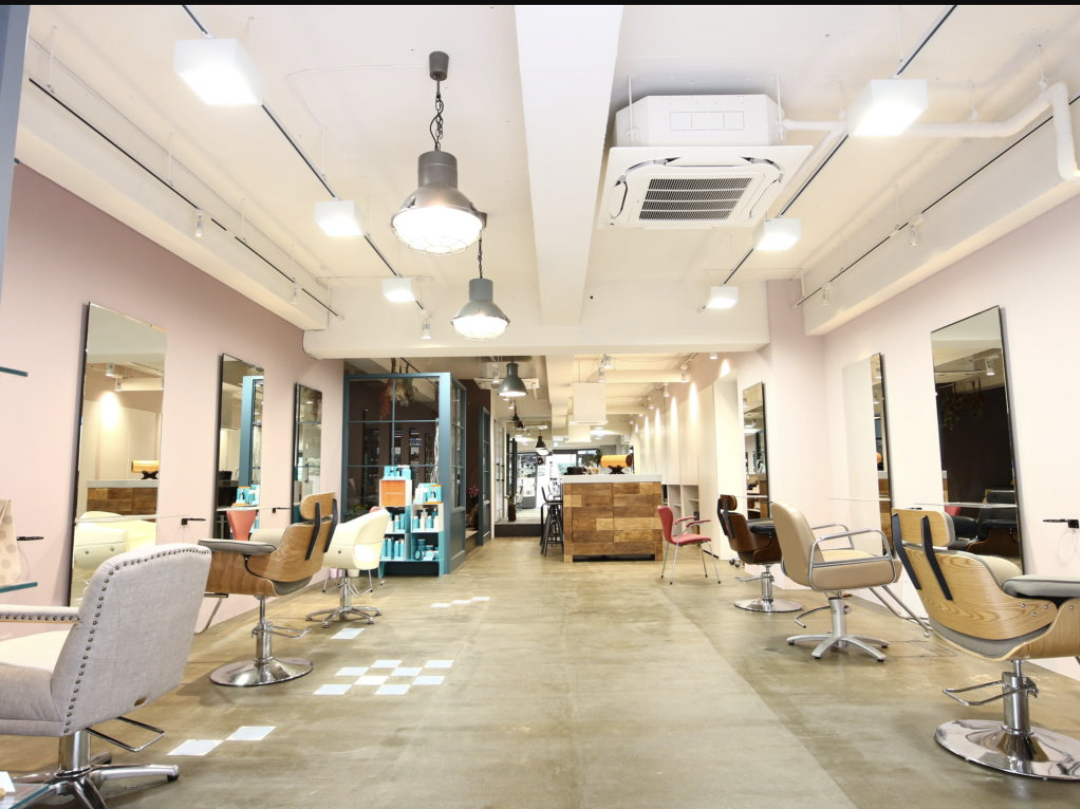 I'm look forward to your coming anytime !!
Thank you for reading my blog .
Matsu